For any brand today, expanding your audience and driving more traffic toward your site means boosting your digital reputation. Growing your brand's online presence is a key part of any company's marketing strategy today.
One of the most effective strategies for securing high-quality mentions in high-authority websites with relevant content is digital PR.
Establishing a strong digital PR strategy is vital for creating, building, and growing authentic connections with potential customers, clients, and partners.
In this article, we will take a look at some key statistics for the year 2023 that will reveal why digital PR is so significant in today's media landscape.
We will delve into general digital PR statistics, as well as statistics related to social media for digital PR, influencers, finances, and more.
Essential General Digital PR Statistics in 2023
Understanding the broader context of the digital marketing landscape you are participating in is key to shaping your brand's online presence towards emerging trends and patterns.
When you can see the bigger picture of the overall digital PR landscape, you will have a better awareness of where your brand fits in in the grand scheme of things- and how to make sure your brand is progressing in the right direction.
Let's take a look at some essential general Digital PR statistics for 2023.
How Fast Is the Global PR Market Growing?
1. The global PR market is currently worth over 97 billion USD.
2. From 2022 to 2023 the global PR market size is predicted to grow from $100.39 billion to $107.05 billion at a compound annual growth rate (CAGR) of 6.6%.
3. Over the next 4 years, the global public relations market is expected to increase at a compound annual rate (CAGR) of 5.7%, reaching a value of $133.82 billion by 2027.
4. Over half of all public relations experts interviewed agree that evolving technology will continue to shape the evolution of the PR industry.
What Trends Can We Identify Among PR Specialists?
5. The average annual salary for a public relations specialist in the United States in 2023 is $57,151.
6. The annual salary for a PR specialist in the United States in 2023 ranges from $39,000 to $96,000.
7. More than 40% of PR experts consider the media to be unbiased.
8. Over 70% of professional public relations managers are female.
9. More than 50% of public relations specialists regularly work more than 40 hours per week.
10. 85% of PR professionals say that media relations is their number one focus and that working on media relations takes up at least 25% of their work time.
What Do Journalists Want From Digital PR Specialists?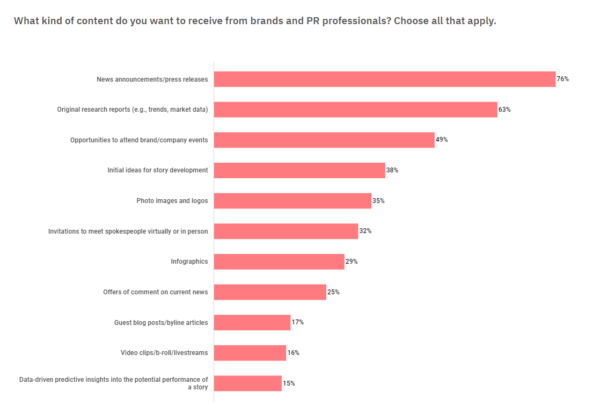 11. Of the thousands interviewed, 68% of journalists revealed that they prefer data, such as original research and reports, from PR experts.
12. More than 30% of journalists say they will only consider a pitch to cover a product if the pitch includes data that reveals patterns and issues the product will solve for their readers.
What Are Common Challenges for Digital PR Professionals Today?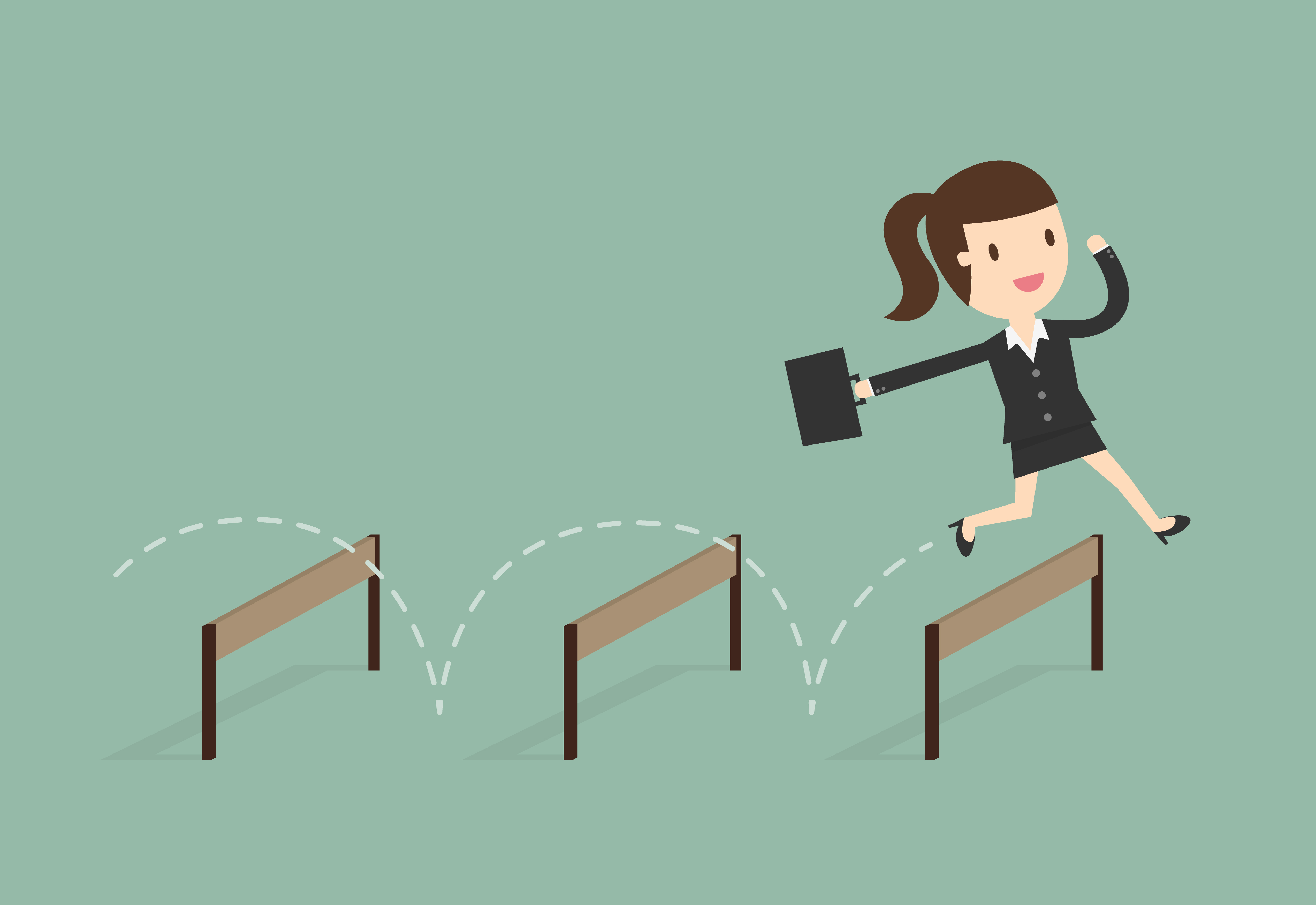 13. Over half of PR professionals cite "getting responses from journalists" as their top communication challenge.
14. Journalists respond to only 3.27% of all the pitches they receive.
15. Journalists can receive more than 100 pitches per week, most of which are considered irrelevant or unhelpful.
16. Just under half of PR professionals (48%) say that having enough resources is a top challenge facing their company. 
17. According to 60% of PR professionals, media relations management is getting harder compared to this time last year. 
Digital PR Technology Statistics
The majority of digital PR experts agree that technology will continue to be a driving factor shaping how the public relations landscape and methodologies change. Let's take a look at what kind of tech tools PR experts are using.
What Kinds of Technology Are Digital PR Experts Using?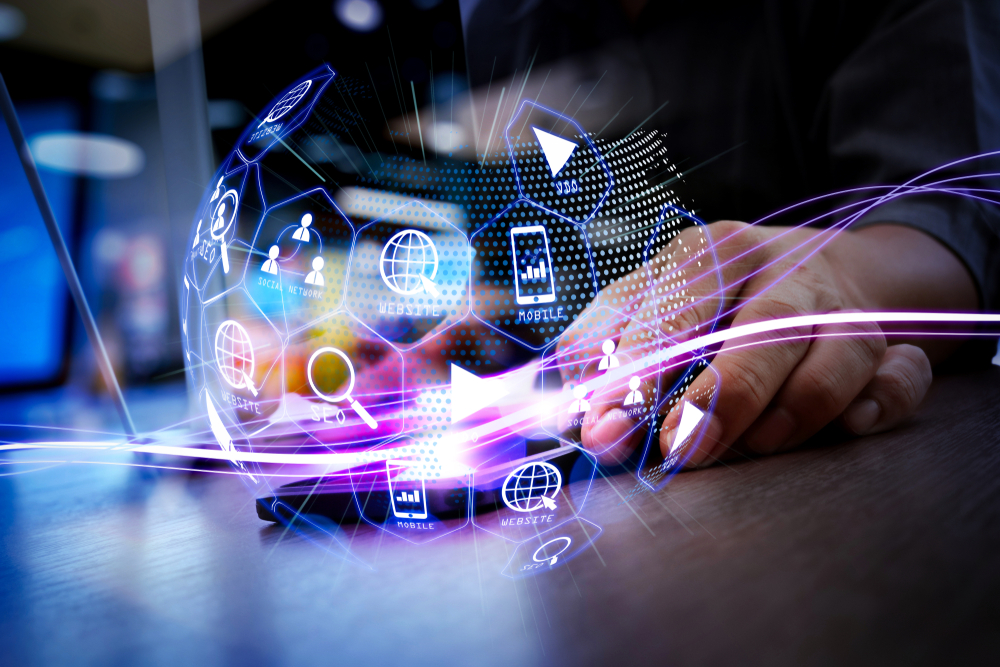 18. More than 50% of digital PR specialists use media monitoring software and a media database every day.
19. Just over half of digital PR professionals (51%) use PR reporting software to measure and analyze their ongoing campaign progress and impact. 
20. More digital PR experts are relying on CRM software to monitor communications, manage relationships with influencers and media contacts, and develop relationships with clients.
21. As of April of 2023, 68% of PR professionals around the world responded that they would find artificial intelligence (AI) most impactful when it comes to research and list building.
Digital PR Social Media Statistics
Having a robust social media presence is vital for any business today. Let's dive into some statistics that reveal the significance of a strong social media presence for digital PR campaigns today.
What Is the Impact of Social Media on Businesses?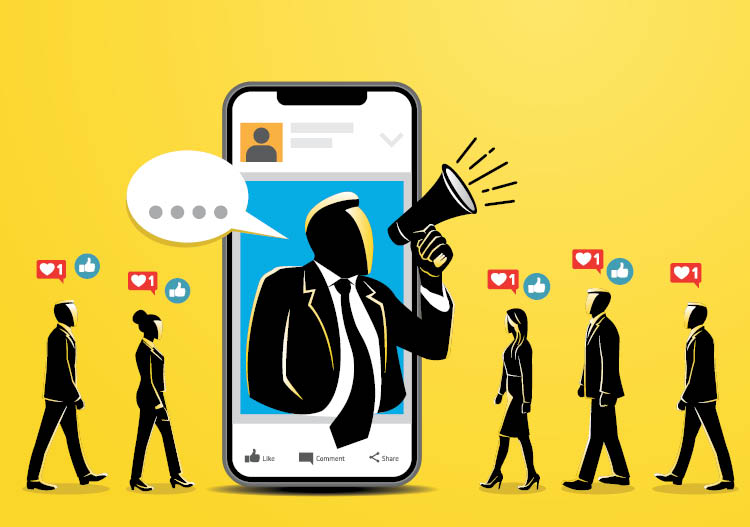 22. More than 91% of businesses use social media for marketing purposes.
23. The average business will invest nearly 15% of their overall marketing budget into social media.
24. The entire social media market size is worth approximately $72.2 billion.
25. Social media makes a powerful marketing impact when done right. 71% of Gen Z customers prefer to discover new brands via social media and 51% of millennials use social media to encounter new products and services.
26. This year has seen an estimated 4.9 billion individuals use social media across the globe.
27. 90% of all social media users follow at least one brand on social media. 
What Are the Most Significant Social Media Platforms for Digital PR Campaigns?
28. The fastest-growing social media platform is TikTok. Nearly half of businesses in the United States plan to incorporate TikTok into their general social media strategy.
29. The most popular social media platform worldwide continues to be Facebook, with 2.9 million users logging on monthly.
30. The vast majority (93%) of businesses use Facebook, and 86% of businesses actively use Facebook advertising.
31. More than 90% of PR professionals rated Twitter as the number one social media platform for following journalists.
32. 53% of PR professionals plan to spend more time using LinkedIn in 2023 than in previous years, while 40% of PR professionals plan to use TikTok more than before.
33. LinkedIn is considered to be the most trustworthy social media platform by consumers.
34. 1 out of every 4 TikTok users has researched or purchased a product after seeing a TikTok post related to it. 
Digital PR Influencer Statistics
Influencer marketing has become an increasingly helpful aspect of social media marketing for digital PR campaigns.
Brands can use influencer connections to build trust, emphasize authenticity, engage with new audiences, and reach relevant customers.
Key Influencer Marketing Statistics to Be Aware Of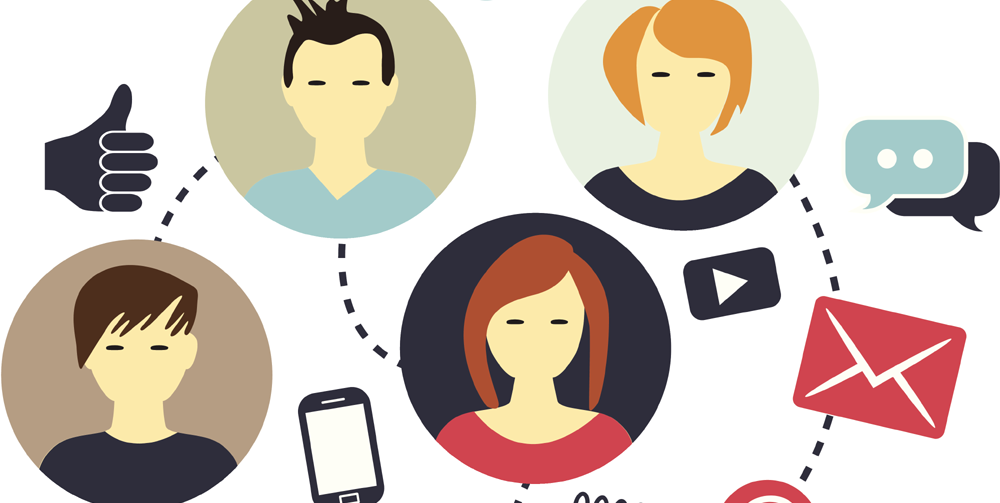 35. Almost 50% of all social media users depend on influencers for brand recommendations.
36. 93% of marketers have reported using influencer marketing tactics. 
37. More than half of all marketers say that content generated by influencers performs better than official branded posts.
38. Nearly 90% of businesses will re-invest in paid influencer content on social media.
Consumer Preferences and Digital PR Statistics
In today's digital media and e-commerce landscape, consumers want to know that they can trust and rely on the brands that they choose to shop with.
Let's take a look at some data that reveals key consumer preferences for their brands.
Consumers Want Greater Authenticity and Transparency in Their Brands.
39. Over 90% of marketers say that brand authenticity is one of the key contributors to the branding process.
40. Audiences may have good reason to be suspicious of PR campaigns. 95% of PR specialists reported that they share truthful information only "sometimes" or "often".
41. 94% of survey respondents will remain loyal to a transparent brand. 
Content Should Truly Engage Audiences.
42. Between 70%-80% of social media users report ignoring sponsored search results, preferring genuinely engaging content instead.
43. 72% of PR professionals consider storytelling to be the number one most important skill in their profession going forward.
44. Among journalists, 75% prefer that PR pitches clearly understand the journalists' target audiences and provide content that is genuinely relevant to them. 
Digital PR Financial Statistics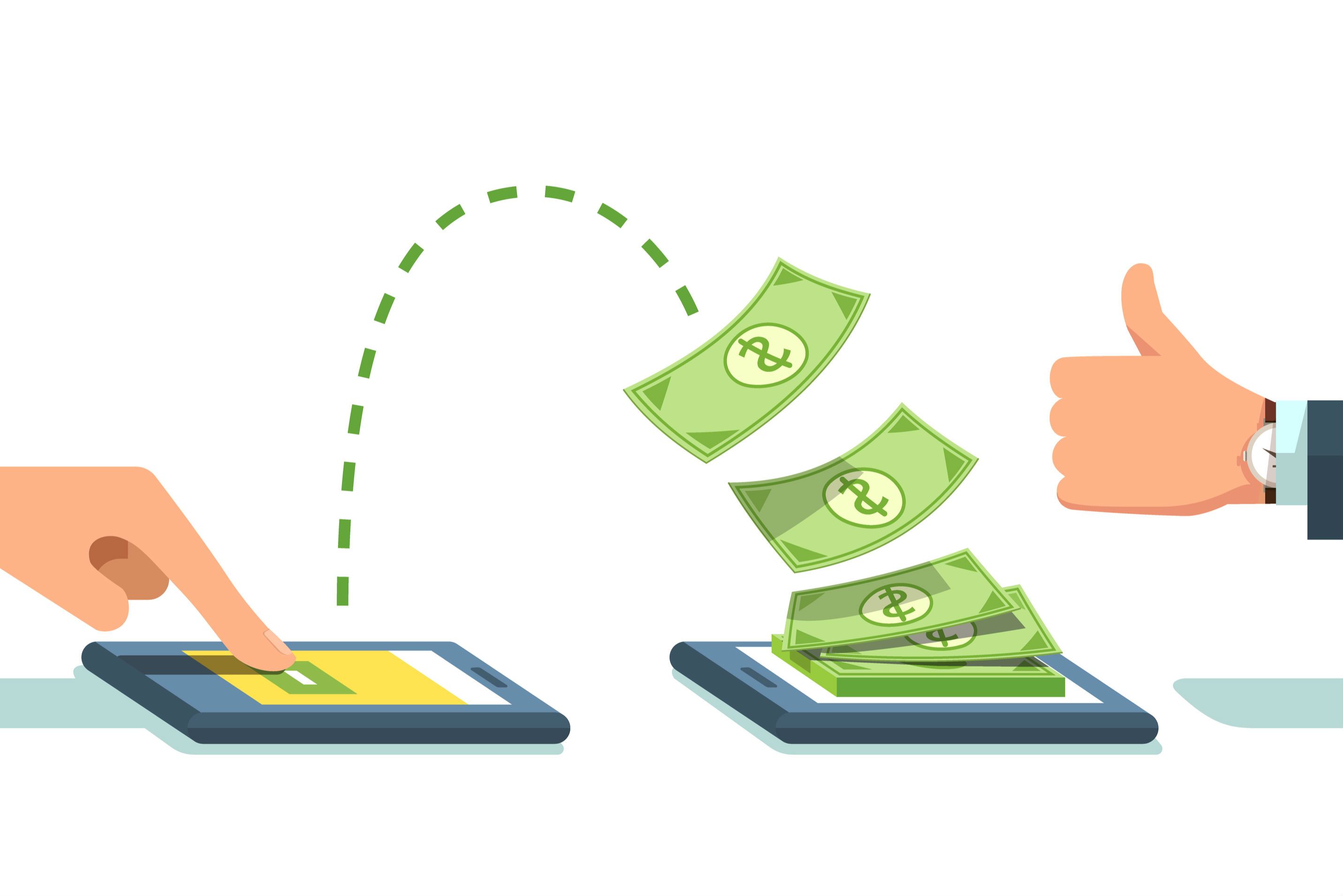 Now that you can see the huge potential impact of launching a digital PR campaign, you will want to know about the financial side of a digital PR strategy. Let's delve into the nitty gritty financial statistics related to enacting a digital PR strategy.
45. Most PR companies in the United States charge between $20 per hour and $500 per hour. The median hourly rate for a PR company is approximately $125 per hour.
46. The majority of billion-dollar companies in the US will spend between $250,000 and $25 million on PR, including digital PR.
47. An individual press release can cost between $400 and $2000.
48. Spending on influencer marketing in the United States is expected to reach $4.6 billion by the end of this financial year. 
How to Use These Digital PR Statistics to Grow Your Brand
Reputation and expanded presence are everything for your brand. Using the data above to make informed decisions, you can enact a successful digital PR campaign that will help guide your brand toward success.
You can follow the current trends to embrace authenticity, transparency, and the latest concerns among journalists, marketers, and digital PR specialists alike.
Lean into using the technologies and trends of the future to position yourself for lasting impact with your brand's expansive digital presence.
Sources:
https://www.propelmypr.com/blog/real-time-journalist-response-rates-contintinued-propel-prm-data-analysis-of-three-pr-agencies-that-are-scoring-impressive-media-coverage
https://searchengineland.com/eye-tracking-study-everybody-looks-at-organic-listings-but-most-ignore-paid-ads-on-right-67698