Introduction
Policyme.com is a fast-growing life and critical illness insurance provider in Canada that focuses on putting families first by offering simple and affordable insurance solutions.
The company aims to protect families with reliable and easy-to-understand policies. However, in a highly competitive industry, Policyme.com needed to improve its online presence and visibility to reach its target audience more effectively.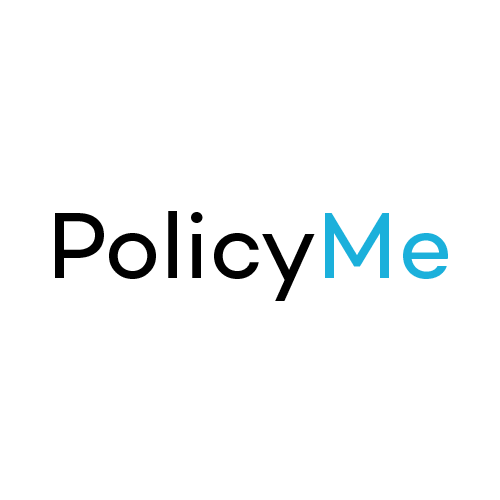 Objective
Our goal was to improve Policyme.com's organic search rankings and drive high-quality traffic to their website by acquiring high-quality backlinks from authoritative sites.
By doing so, we aimed to increase brand awareness and strengthen the company's online presence, ultimately boosting their ROI.
Strategy
Based on our research and understanding of Policyme.com's business objectives, we devised a comprehensive link-building strategy that included:
Identifying target keywords relevant to the company's offerings and target audience.
Analyzing the backlink profiles of competitors to identify potential link-building opportunities.
Creating high-quality content that showcases Policyme.com's unique value proposition and expertise.
Conducting targeted outreach to authoritative websites, emphasizing the benefits of linking to Policyme.com's content.
Monitoring the performance of acquired backlinks and adjusting our strategy accordingly.
Results
Our targeted link-building campaign resulted in Policyme.com acquiring several high-quality DR85+ backlinks from reputable sites, including:
Namecheap (DR 92)
Entrepreneur.com (DR 91)
Teachable.com (DR 91)
Mentalfloss.com (DR 87)
These high-authority backlinks helped improve Policyme.com's organic search rankings significantly:
16 targeted keywords achieved position 1 in Google search results.
12 targeted keywords reached position 2 in Google search results.
The improved search rankings drove a substantial increase in organic traffic to Policyme.com's relevant target pages, further boosting the company's online visibility and brand awareness.
Conclusion
Our tailored link-building strategy, focused on acquiring high-quality backlinks from authoritative websites, led to a significant improvement in Policyme.com's organic search rankings and increased traffic to their site.
The campaign's success highlights the importance of a well-executed link-building strategy in driving organic growth and enhancing a brand's online presence.
Policyme.com's impressive ROI from this campaign demonstrates the value of investing in strategic link-building efforts to fuel business growth in a competitive market.